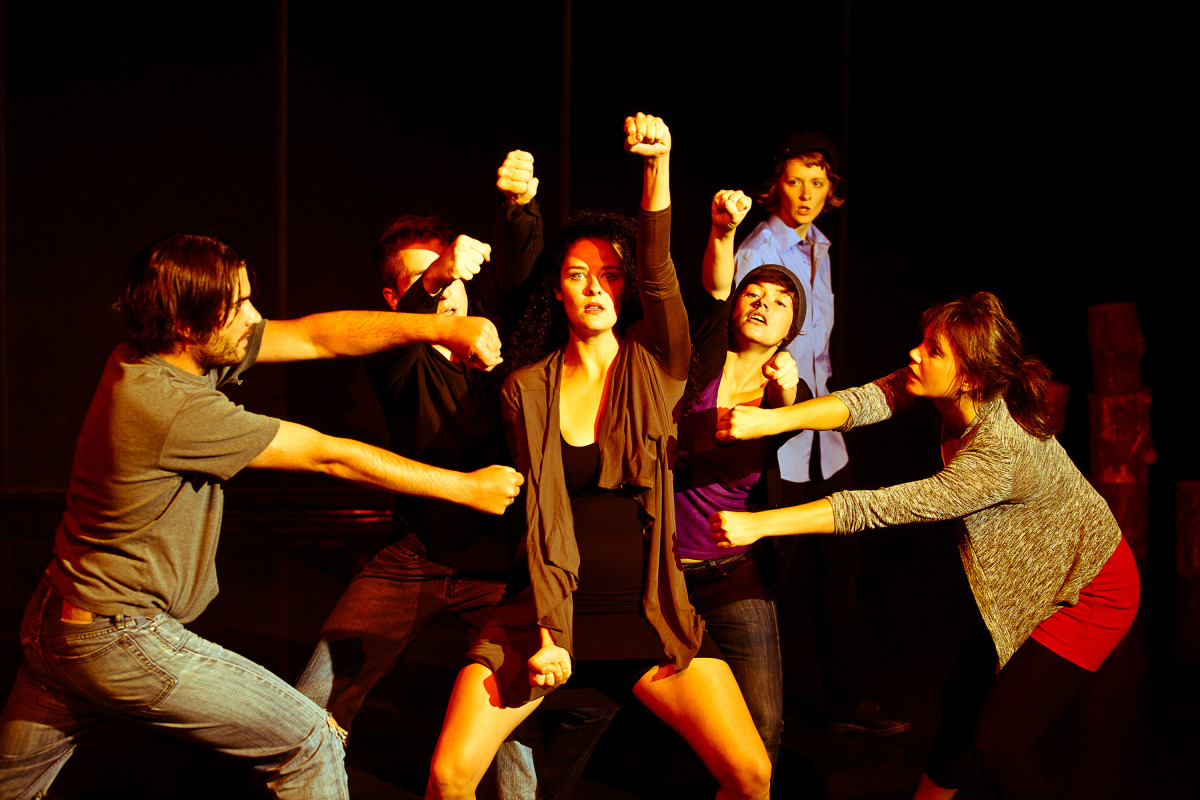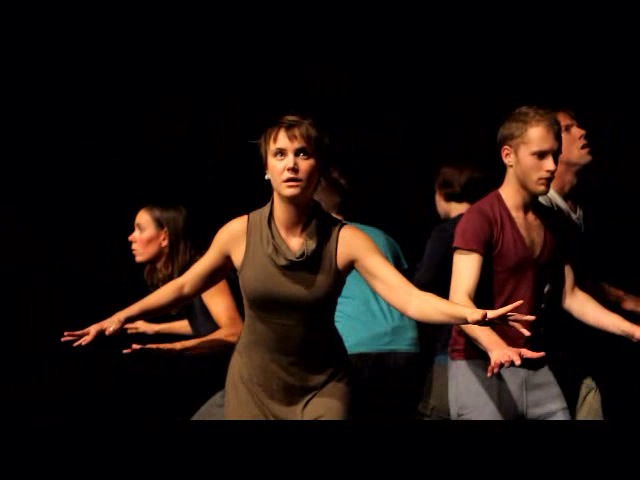 Open Pit Theatre is based in beautiful Whitehorse, Yukon.
Since 2010, Open Pit Theatre has aimed to produce new and innovative physical theatre shows that are fuelled by contemporary themes and explore innovative approaches to devising theatre.
The company is led by co-artistic directors Jessica Hickman and Geneviève Doyon.
Upcoming for Open Pit Theatre!
Photos courtesy of Ruth Borgfjord Photography and Rick Massie